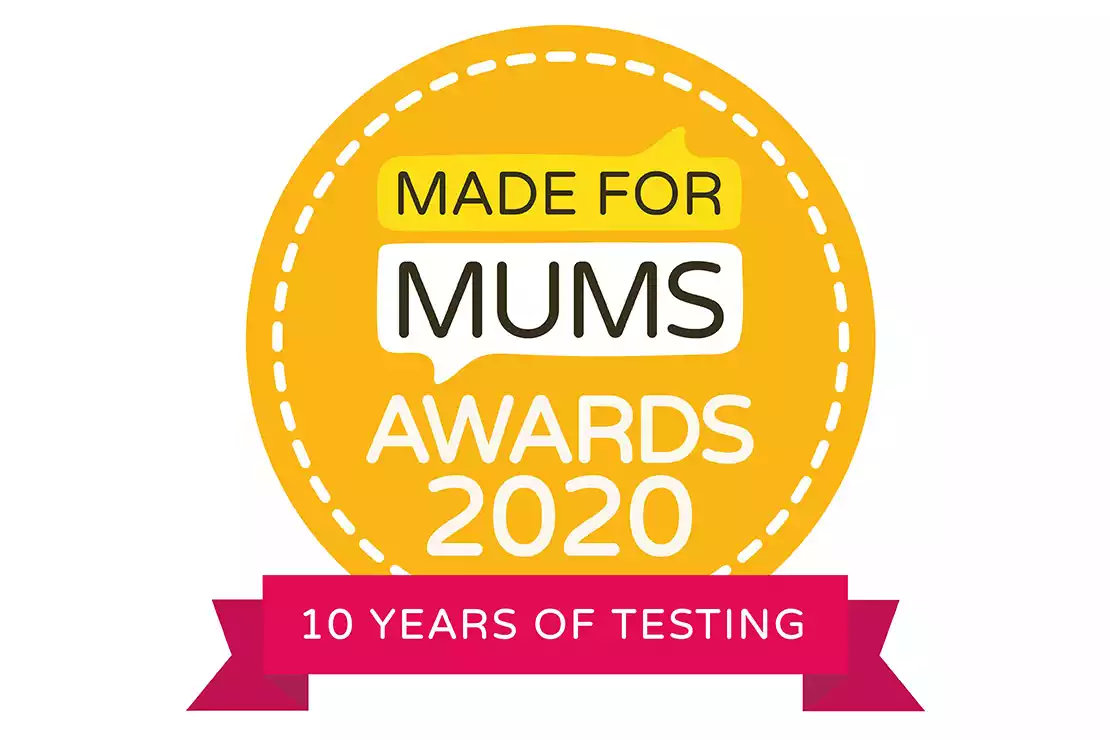 Made for Mums Awards 2020 Winners - Children's Magnetic Tabletop Whiteboard
Magic Whiteboard are pleased to announce we have won for the Made for Mums 2020 Awards.
Our latest children's travel tabletop magnetic whiteboard easel has caught the eyes of the expert judges at Made for Mums. Our A3 lightweight & portable whiteboard easel folds completely flat and weighs less than 1kg. Ideal to use when travelling with children in the car, at the airport and on holiday.
The travel tabletop whiteboard easel folds flat and can be used at a double sided lapboard. It encourages children to have more fun and they spend less time on mobiles and screens.
Now available in A4.