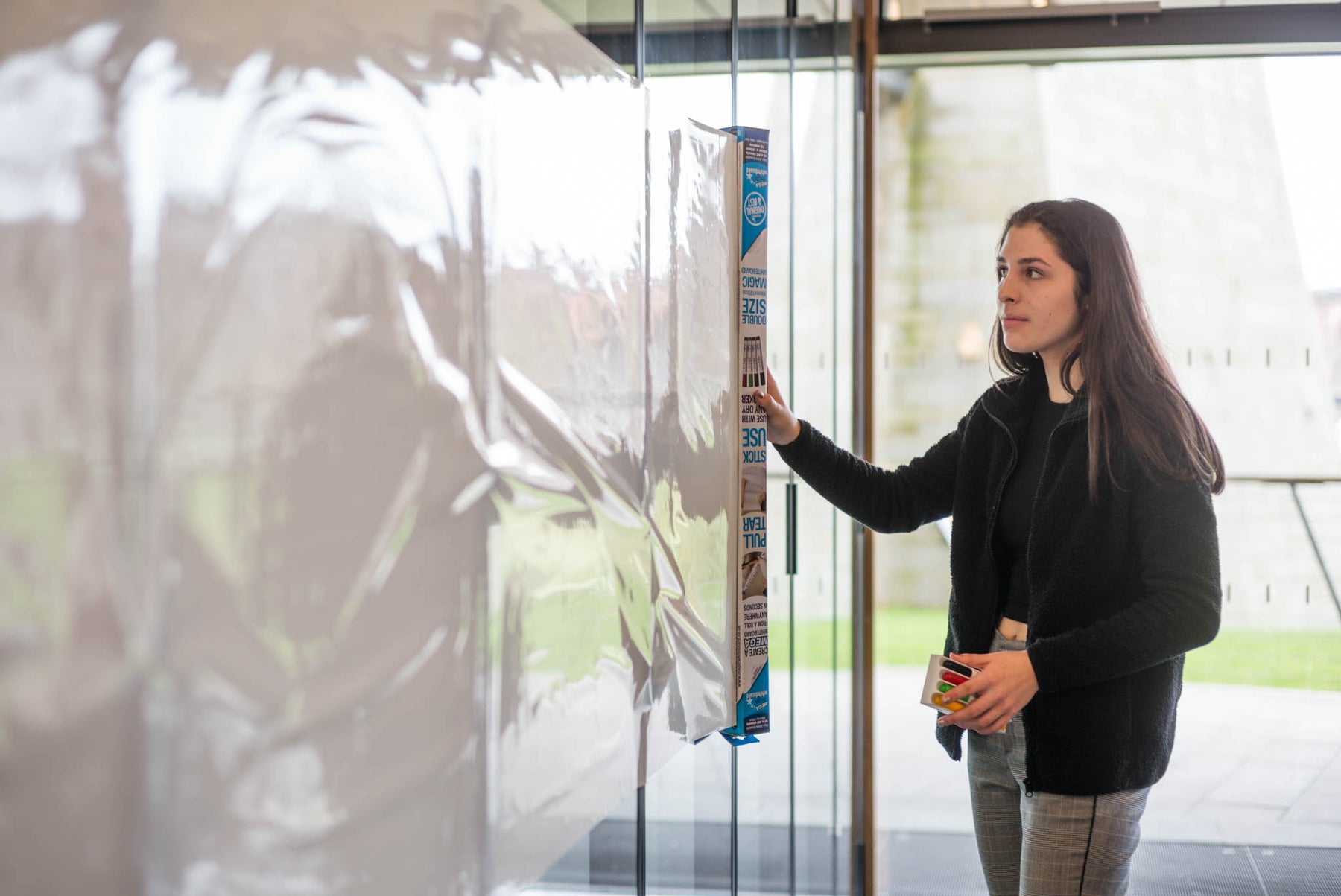 Top 100 Things to Take to University 2020. Essential Uni Check list. Things to take to University
Are you going to university in 2020/21?  This list will help you decide what to take to Uni. This essential university survival checklist will recommend what to take to university, and what not to take.
Use the top 100 what to take to uni checklist below as a prompt so you don't forget anything you do need. Remember not to take too much stuff.
Important documents to take to Uni
Passport and/or driver's license
Student ID
University admission acceptance letter
Course acceptance letter
Accommodation contract
Student loan documents
Scholarship or bursary letters
TV License
Insurance documents
Passport photos
Vaccination history
Prescription copies
Bank debit card
Keep these togther in a plastic folder so you don't lose them.
Stationery to take to Uni
Electrical things to take to university
Laptop, ipad and case
Mobile and charger
USB memory stick for saving course work and backing up work
Headphones
X Box & Playstation
TV


Kitchen stuff to take to Uni

You will probably be in shared accomodation in the 1st year, so you will be able to share if you forget anything.

Cutlery set
Scissors
Plate
Bowl
Mug
Glass
Bottle opener

You can get cheap kitchen stuff from Tesco or B&M if you forget anything.

Bedroom things to take to university

Duvet with cover
Pillows with cases
Bed sheets
Mattress protector
Coat hangers
Laundry basket
Photos of family and friends

Bathroom stuff to take to university

Bath towel
Hand towel
Dressing gown
Hand soap
Toothbrush
Toothpaste
Shampoo
Shower gel
Flip-flops (communal showers)
Toilet roll
Hair brush or comb
Razors and shaving cream
Sanitary products
Contraceptives
STI testing kit
Paracetamol
Medication
Personal supplies (eg. contact lens solution)

Clothing to take to university

T-shirts
Shirts
Tops
Dresses/skirts
Jumpers
Sweatshirts
Jeans
Gym kit
Swimming costume and trunks
Smart trousers
Tights
Coat
Underwear
Pyjamas
Socks
Gloves
Hats
Trainers
Slippers


Other stuff to take to university

 

Bag & rucksack
Beer
Gin
Cash
Diary and address book
Tea and coffee
Food
Padlock
Sports equipment

That should be enough to keep you going for the 1st term. Remember to have fun and enjoy yourself.

Cheap Student Stationery. All UK Universities. Next Working Day Delivery.

What to take to Uni, Uni Checklist, What to take to University. Uni Essentials

University of Aberdeen