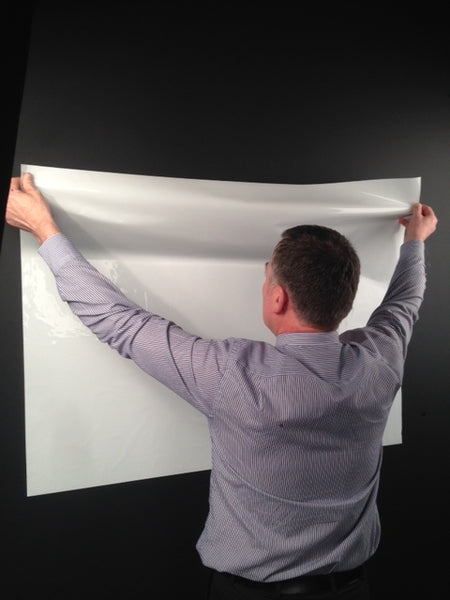 What is the most successful business from BBC Dragons Den? You'll be surprised
Read about Dragons' Dens most successful business
Many business ideas have come and gone in the show's past 17 years, but the ones chosen for investment have proved the dragons right. Some investments have become more popular than others and made more riches and success.
Dragons Den appears on BBC One every Thursday at 8pm.
What is the Magic Whiteboard?
The Magic Whiteboard is one of the most successful businesses to come from Dragons Den.
Deborah Meaden and Theo Paphitis originally invested in the product at £100,000, and it has become their most successful investment.
It is a portable whiteboard in a roll created by married couple Neil and Laura Westwood. You can find the product stocked in all major stationary and office supply outlets with customers all over the world.
The Westwood's have since bought back their shares from Meaden and Paphitis in September 2014 at a higher compensated price of £800,000.