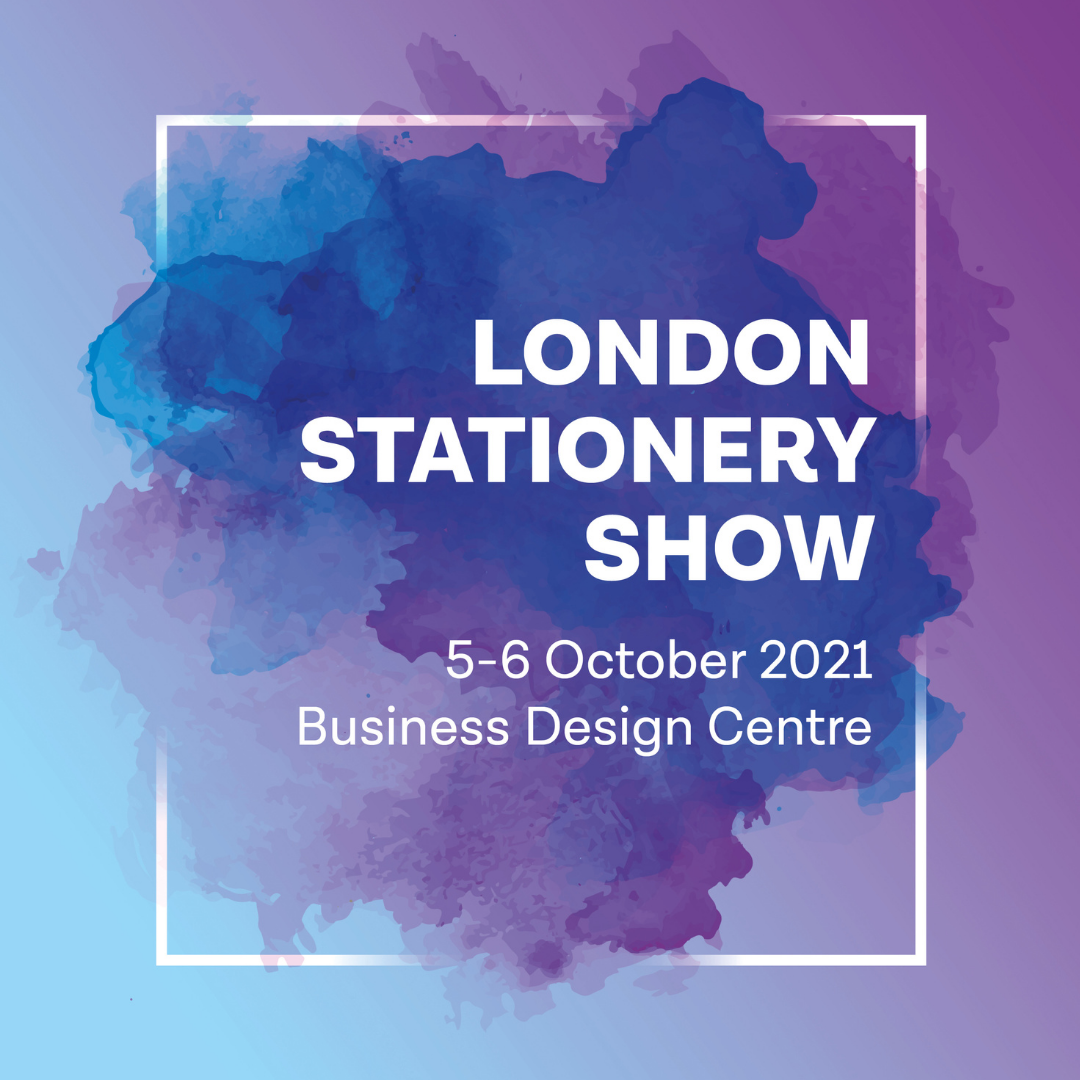 See Magic Whiteboard at The Stationery Show London & 100% Tree Free Notebooks
Magic Whiteboard will be exhibiting at the The Stationery Show London Oct 5/6 2021 at the Business Design Centre Islington London. Stand M607. Book free tickets here
This is our first show since COVID so please come and say hello.
Come and see our award winning 100% Tree Free Notebooks made of recycled stone. Best Eco Product 2020.
Our A3 and A4 Children's Tabletop Whiteboards are great fun for children 3-12 years and make fantastic Christmas presents.
Dragons' Den Winners Magic Whiteboard allows you to create a whiteboard from a roll, anywhere in seconds. Ideal for using in offices, working from homes or at school.
Here are our children's A3 Tabletop magnetic whiteboards